Payment Processing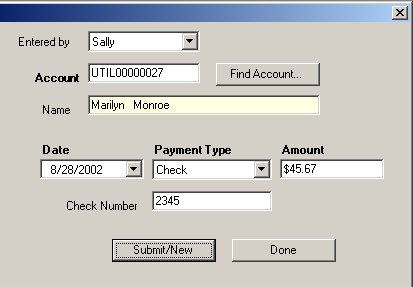 Quick and easy processing of payments as either a single payment or as large batches of payments
Enter payment for a single transaction at a time.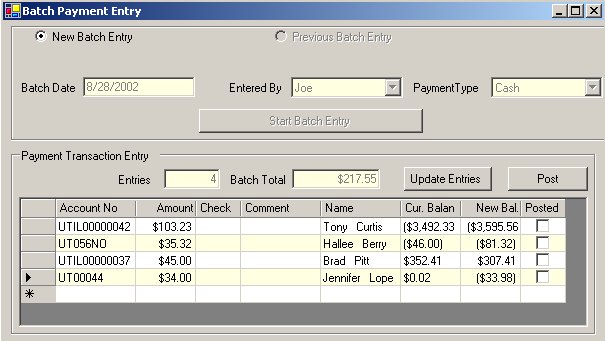 Batches of payments can be processed in a single screen
The account number can be entered and validated. Then the current billed amount and balance will show.
Double clicking on the row will bring up a window to search for correct account.
Come back later to continue processing a single set and then verify & post
Automatic Charge Processing
A file is generated that is processed by your bank.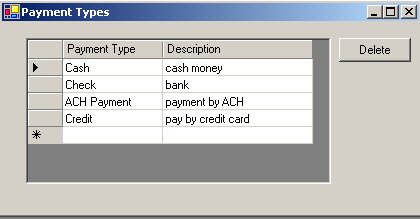 Use standard payment types or create your own
© Copyright Pinnacle ProSystems 2010 | All Rights Reserved