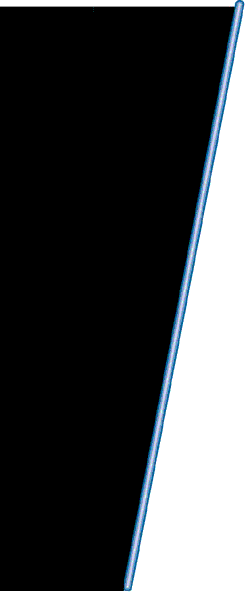 Pinnacle ProMeter is billing software system and management system designed to be used for all types of utility providers including Water, Electricity, Gas, Sewer and Waste Management services. It tracks and manages all types services. The system also includes task work flow and customer billing and payment processes.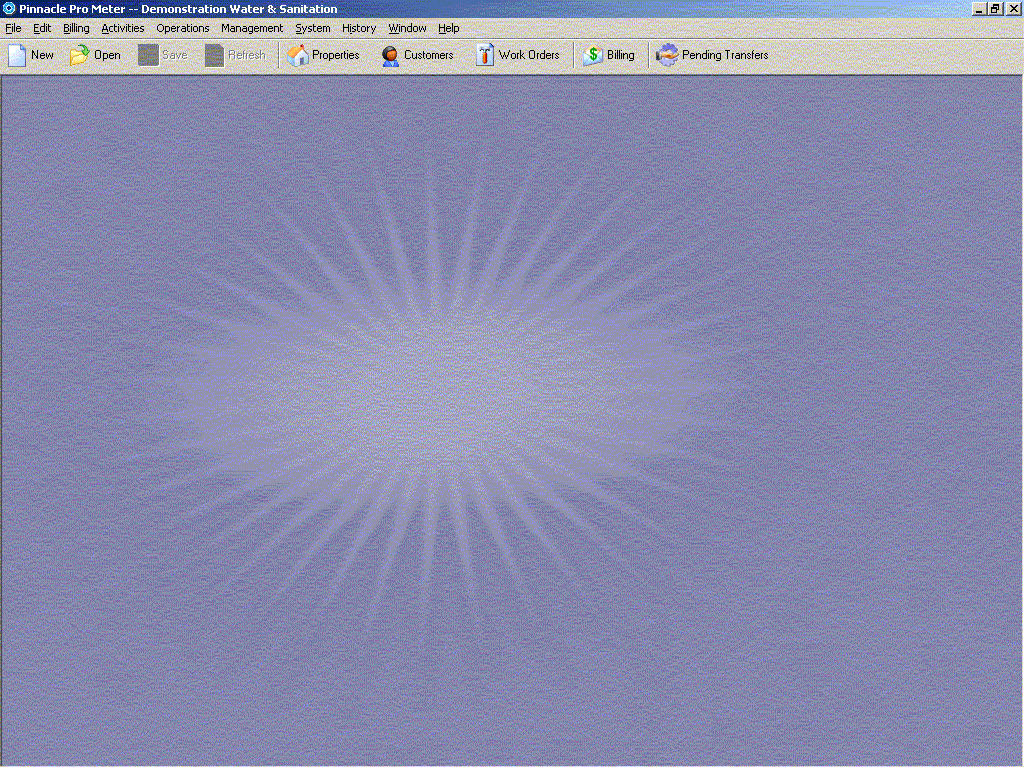 "I was pleased to see that the billing for so many customers could be generated so quickly and easily without errors. Pinnacle ProMeter has proven to be a very efficient system for us."
Dale Tooker -- Clifton Colorado Water District Manager
Pinnacle ProMeter is affordable for the small utility company as well as powerful enough for the larger utility companies.
Contact Pinnacle ProSystems to find out about pricing and to learn about the satisfied users of Pinnacle ProMeter at ask@PinnacleProSystems.com

ęCopyright Pinnacle ProSystems, 2010 | All Rights Reserved